Business technology to let you to
do what you do best.
Tech Support Services in
Fresno and Clovis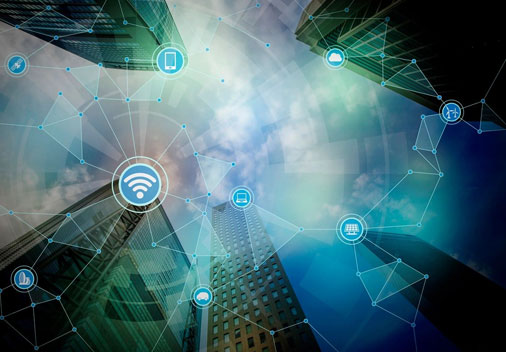 We make your business computers run better, and we're nice to work with.
Call Synergy Admin Solutions if you've got I.T. or tech support problems, slow computers, or you're just tired of managing your computer system by yourself. Businesses in Fresno, Clovis and surrounding areas trust us for servicing, monitoring, and repair for their computers and other I.T. infrastructure. Call us at (559) 412-2379 to find out if we can help you.
Synergy [sin-er-jee]: a whole that is greater than the sum of its parts
Synergy Admin Solutions, or SASe, LLC, is a business technology allowing you to do what you do best.
We know that no business survives alone and that everyone is stronger when they work together.
That's the Synergy.
We take on a lot of the day-to-day administrative, network monitoring, and computer troubleshooting issues most business owners don't want to deal with.
That's the Admin.
We do offer business computer repair services, but SASe was launched in 2011 to be a complete business solutions company that just happens to use technology.
That's the Solutions.
If you want to be an I.T. expert, computer nerd, or technology wiz, you'd be in the I.T. business. But that's not what you do best. It's what we've done best for over 20 years.
We work with businesses in Fresno and Clovis to solve your network and computer problems. From proactively looking out for potential problems through our managed services to keeping your vital information from being lost with our backup and recovery plans, our ultimate goal is to make your network, computers, and business run better.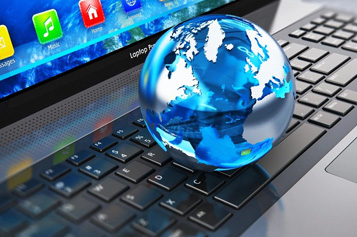 Take the headache out of technology management and make your I.T. budget predictable. Managed services mean we'll handle all your I.T. needs for a flat-rate monthly fee, including 24/7 monitoring and maintenance to discover and solve problems before they cause downtime and disruption.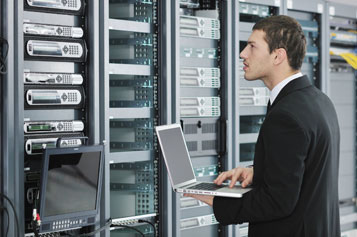 Data loss is one of the most frustrating, scary, and expensive losses that a business can suffer. And yet, far too few businesses have a plan to prevent it. If you don't want to think about backups, data storage, or email security, let our hands-off, automated solutions make you confident that your data will always be safe from fire, server crashes, or other data disasters.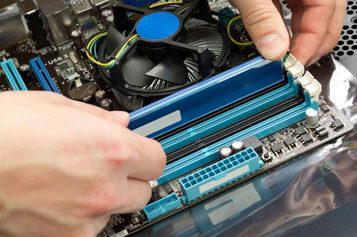 One of the most annoying problems in modern business is losing productivity to a computer that's down. Worse yet is sending an employee home, or sitting there for hours, waiting for some rude computer repair guy to wander in finally. We pride ourselves on bringing fast and friendly computer repair services provider for your office. We get you up and running again as quickly as possible.
For more information about our services, please contact us.
Technology and IT Services You Can Count On
Synergy Admin Solutions, or SASe, LLC, is a Responsiveness, proficiency and great customer service. Synergy Admin Solutions has been taking care of all of our IT needs, and more, for quite a while now. We run a dynamic and diverse operation. Stephen and his team have taken every challenge that we have thrown at them with such a great 'get it done' attitude. From hardware/software needs, to POS and QSR issues, to surveillance, and more we could not be more satisfied.
~ Diane Tosi, Controller
Fansler Restaurant Group