IT Support, Computer Repair, and Technology Support Services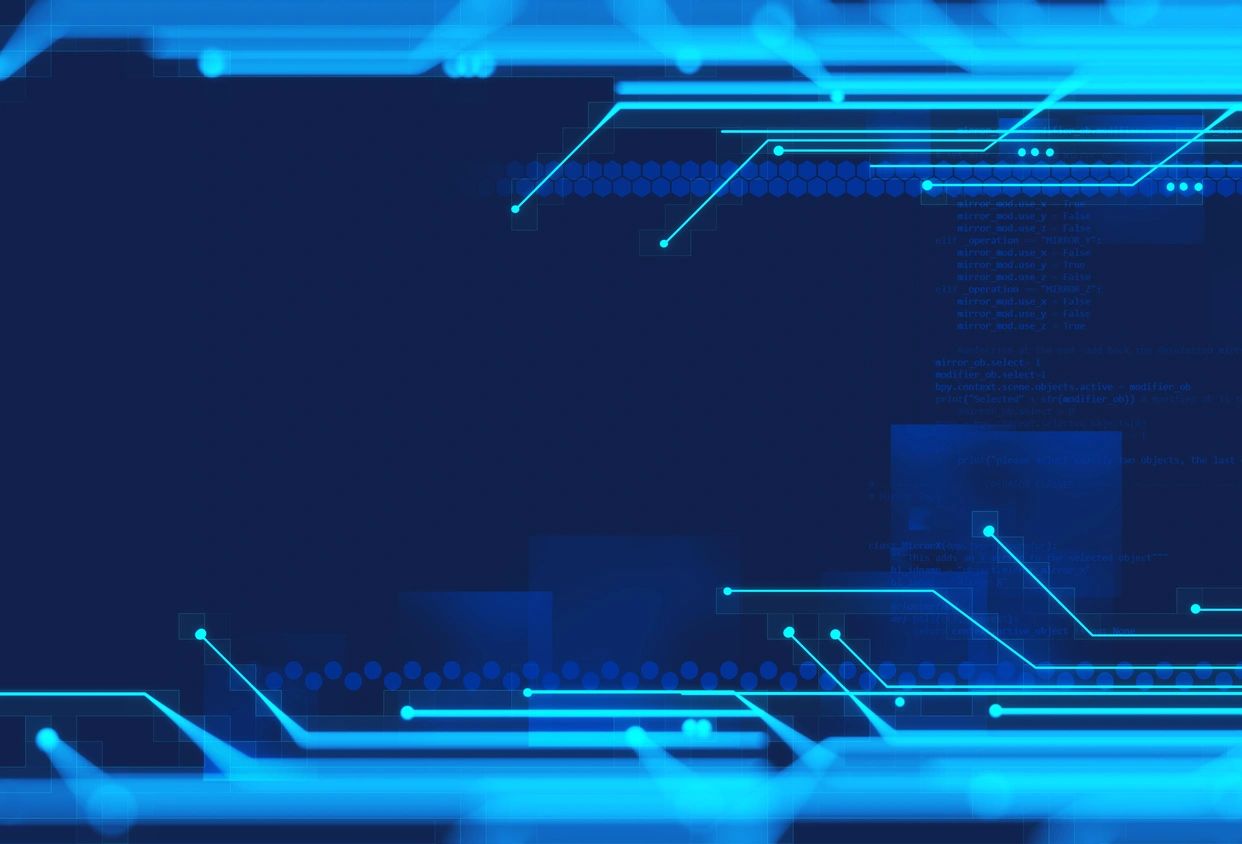 Our IT support, computer repair, and business technology support services are available as all-inclusive packages through our managed service program, a la carte (hourly) for on-site computer repair or IT consulting, or as monthly add-on services.
What's the right option for your business? If you already know exactly what you need and you're ready to get started, give us a call at (559) 412-2379.
Can we quote you prices over the phone? Call to find out our hourly rate for repairs. Our managed services and projects are customized based on your needs.
If you're not sure what you need and you're just tired of spending time and money on your technology, have a look at our range of services.
Managed service is our proactive, full-service, and flat-rate technology management program. You'll pay a set monthly fee for a customized package of services no matter how long it takes us to affect repairs or provide results. You'll enjoy.
Predictable Costs
There will be no surprises in your monthly technology expenses. Our flat-rate fee covers all your support, whenever you need it, no matter how long it takes us. Does the server fail?
Network goes down? Avail the same, flat rate to get everything up and running.
Proactive Support
It's to our benefit as well as yours to make sure your system is always optimized, so we'll update, adjust, and monitor your systems to prevent problems from arising in the first place.
24/7 Monitoring and Support
We look into the problems of our managed services clients regardless of holidays, nights, or weekends. Ready for an all-inclusive, flat-rate, 24/7 technology solution? Call us at (559) 412-2379.
A server crash can be one of the most expensive and frustrating technology problems a business can experience.
A data backup and recovery (DBR) program is the most important service for a business to have, which is why it's included in each of our managed services packages. If you never want to lose access to your business records, financial data, and daily operating files, you must have data backup that is complete. Data backup and recovery protects you from losing everything.
Protect Your Data From
Business fires or flooding
Natural disasters
Server failures
Physical theft
Ransomware
Hackers
Viruses
It must also be fast. What free or cheap automated cloud backup systems don't tell you is that it could take days or weeks to get your data back. We specialize in computer, data, and hard drive backup, as well as system recovery. We use a multi-layer system that backs up all your domain and server information and stores it in a separate server off-site. This is how we're able to restore and get you access to your data quickly.
Sometimes you just need someone to come in and fix small, specific problems with your business computers. Call us before you disrupt your day, shut down your PC, disconnect everything and haul your system to sit on a shelf for a week waiting for a bunch of nerds at a giant retail store full of TVs and stereo systems to look at it.
Have a large technology project, network issue, or need to create a whole new system? Our hourly consulting rate is all-inclusive, doesn't include travel charges, and we can help with absolutely anything from software training to researching technology solutions
Love the convenience of sharing business files or client data with employees and team members by way of free or cheap online file-sharing services? You might be risking lawsuits, data loss, and compliance violations.
SASeSync is our proprietary military-grade encrypted, customizable file-sharing system that allows you to share and sync files across multiple platforms and users. You can remotely access and share files, control individuals and file access, set variable security levels, track downloads, get notified of access, and so forth, using just a simple interface.
Your computer network is under daily attack from hackers, bots, viruses, cyber thieves, and more. Most of these attacks come from automated software. It never gets tired, it can't be bargained with, and it never stops trying to get into your system.
Before you think that you're safe because only large companies are targets, you need to realize that small businesses are also prone to attack, because they are so often not well protected.
We have our own automated, tireless, 24/7 systems that will protect your server, network, employees, and clients from threats such as identity or data theft.
Our Network Security Service Includes
Perimeter security to keep threats out of your system
Content filtering to keep users away from risky websites or content
WiFi and 4G security
24/7 monitoring and prevention of attacks and hacks
Monthly reporting on internet access and threats
But it's not only what is trying to get INTO your system, and it's what has gotten OUT of your system. Is your information, client data, passwords, or credit cards for sale on the dark web? We'll conduct a free scan and risk assessment to help you find out.
Because email is all about bringing in information from outside, it is one of the biggest sources of spam, phishing attacks, virus infections, and malware.
Our email protection and monitoring services improve the benefits of email while reducing the risks   
Better archiving and searching of messages
Reduced email storage needs
Greater protection from threats
Simpler systems for indexing and accessing emails
SaaS, or Software as a Service, is a trend that provides even small businesses with the same access to high-performing software services as enterprise-level organizations. It also comes with a lot of maintenance, management, and licensing fees and upgrades can quickly add up.
We can reduce your upfront costs and reduce your hardware expenses by providing purchase, licensing, and installation services for all your hosted needs.
Intuit QuickBooks
Microsoft Exchange
Microsoft SharePoint
Other custom applications
Call us at (559) 412-2379 to ask if your current software can become part of a hosted solution.